We are approaching December 31, the expected New Year's Eve Parties in Barcelona, and although many prefer to spend it at home surrounded by their loved ones, the fact is that Barcelona offers us a lot of proposals to welcome the next year as God orders!
There are all kinds of plans, for all tastes and pocket sizes that you can imagine.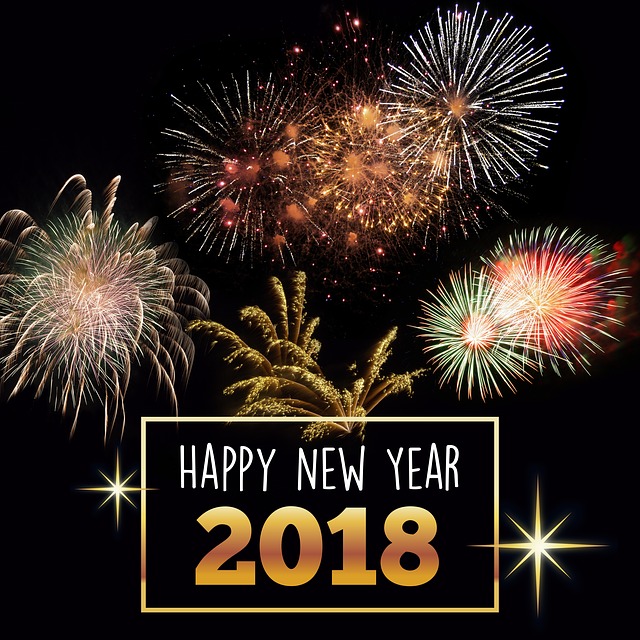 To warm up, you can take the lucky grapes in the Magic Fountain of Montjuïc where you'll be able to enjoy musical performances until 00: 30h.
This plan is great, but we already know that what you want is to start 2018 in a big way, so these are our coolest proposals:
Top Parties New Year's Eve in Barcelona Underground
Sala Apolo
Located in the middle of the Paral·lel area, the Apolo proposes the New Years Eve of the Nitsa Club in its main room. The event that will have the most solvent Dj's in the room, like Dj Coco, Indiescabreados Dj's, Mëther & Zacker Dj's, Dj Pegatas and Graham.
You'll be able to enjoy a good festival for € 25 by buying the early ticket and € 25 at the box office, but doing queue.
A great proposal for the smallest pockets.
Poble Espanyol
As they have been doing for 29 years, in Poble Espanyol there will be live chimes, lucky grapes, cotillion, glasses and music accompanied by the great singles of the 70's, 80's, 90's and the hits of the moment distributed in three different areas. So now, you already know where to go if you want to live one of the most historical festivals in Barcelona in a young and modern environment.
Early entry costs € 35 and at the box office the ticket costs € 50, while the VIP entry option costs € 55 in advance and € 70 at the box office.
Sala Razzmatazz
For New Year's Eve, one of the most well known clubs in Barcelona, Sala Razzmatazz will open its five rooms to become the largest club in Europe.
The price of the early tickets oscillates between € 40 and € 55 because there are two different options, entering from 1am or entering from 22.30h to eat the lucky grapes inside with your friends.
Sidecar Factory Club
The temple of the indie rock par excellence in Barcelona, will review in New Year's Eve the most heard songs of the indie, rock and pop panorama of 2016. A good option in the centre of the city with an exceptional price, € 15 in advance and € 18 buying it box office. So if you do not want to leave the centre and also don't want an attack to your Visa, we recommend it!
Now, if you want to celebrate the New Year's Eve party within more glamor and luxury we propose a series of unique parties.
Top Luxury New Year's Eve Party in Barcelona
Carpe Diem Lounge Club – CDLC
One of the most sophisticated clubs in Spain and very well located in the international scene where you can spend New Year's Eve, for dinner and dancing or just to enjoy the first night of 2017.
The price of the early entry is at 60 € with two drinks. If you want to dine in the club, for € 295 per person you will have a wonderful menu with Thai flavours accompanied by Dom Pérignon.
Très Bien Mon Ami!
Sutton Club
Located in the upper area of Barcelona, Sutton Club has been nominated one of the most exclusive clubs by "World's Finest Clubs". It has two rooms and 50 private tables to share with your friends. If you're waiting for New Year's Eve to wear that elegant look, Sutton is definitely your club.
The price of the entrance costs 50 € buying it in advance and for a VIP table reservation the base price is about 1000 €.

These are our most ground-breaking proposals for the New Year's Eve of 2016. We hope you like them and if you have any other suggestions, please let us know!
¡Merry Christmas & Happy New Year from Hostalin!